Enhance your space with a lighting and climate control system that responds to your lifestyle, and offers you convenience, energy conservation and security.
LIGHTING & CLIMATE CONTROL
YOUR WHOLE HOME,
ONE APP
Integrated lights, sound, temperature and more with a simple touch or voice command.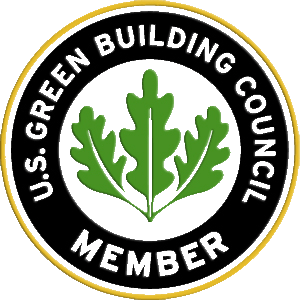 We provide you with premium automation systems and equipment that not only meet your specific needs but also help create a sustainable LEED certified system that exceeds your expectations in performance, convenience and quality.
Adjust the thermostat remotely so you'll be comfortable when you get home.
Keep an eye on your vacation home with alerts about extreme cold or humidity.
Set specific temperatures in different rooms to keep the whole family happy.
Set your home to cool just before bed and warm up before you awaken.
Brighten or dim any light in the room, or the entire house, from wherever you are.
Conserve energy by setting your system to power off lights in empty rooms.
ADVANCED LIGHTING & CLIMATE CONTROL SOLUTIONS
Transform your home with a touch.
SET THE MOOD WITH COLOR CONTROL
A palette of millions of colors is just the beginning. Set a range of hues and brightness to accompany your daily routine.
Find your optimum level of comfort.
Temperature Controls will ensure that your house is heated or cooled to the exact temperature you like.
AV Smart Homes Designs gives you the total package, from intelligent interior design to custom crafted home automation.
Make everything in your home just the way you like it.
Fill out the form or call (561) 922-1914